good place to buy Finax I had a terrible time deciding what to do tonight.  I wanted something relatively simple, because I have some super fun stuff I am going to try this week, but I did not want to be boring.  I LOVE how these turned out, even if they remind me a bit of peppermints and Christmas.
http://sipscoffscribe.com/tag/ziferblat/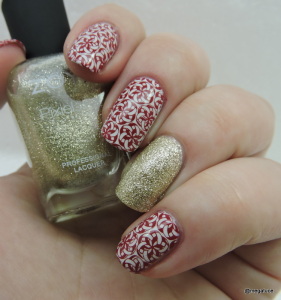 Here's what I used to get here:

From left to right: Poshe quick dry, HK Girl, Essie Grow Stronger, Pueen SE03A, OPI My Boyfriend Scales Walls, Zoya Tomoko, and Mundo de Unas Red.
As usual, a coat of Essie Good to Grow started the show.  Then two coats of My Boyfriend Scales Walls and Tomoko: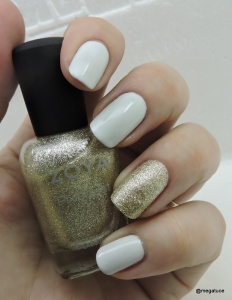 Above, Tomoko is not yet top coated, but My Boyfriend Scales Walls is topped with one coat of Poshe to help them dry quickly for stamping.
I then stamped with MdU Red, which, as a disclaimer, stained my skin: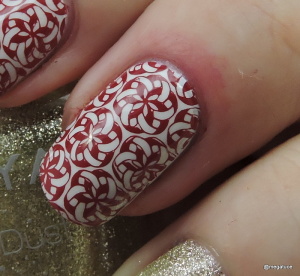 A little whitening toothpaste, and it was as good as new and minty fresh: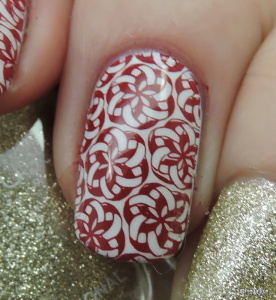 Easy peasy.  Don't let polishes that may stain scare you off unless you need attractive bare nails.  My nails are definitely stained, but they are always painted, so it does not much matter.  And getting it off my skin is as quick as washing my fingers with toothpaste.
Here's how it turned out: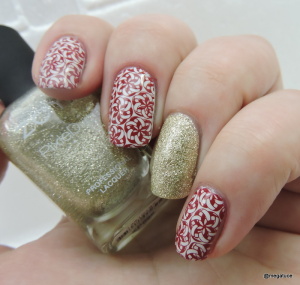 Even if they look like peppermint candies, I love them.  Don't be surprised if you see these bad boys rebooted in two months!
Thanks for stopping by, and come back again soon!